Featured Videos In Playlist
Roman White says the ending is his favorite part of the "Mistletoe" video.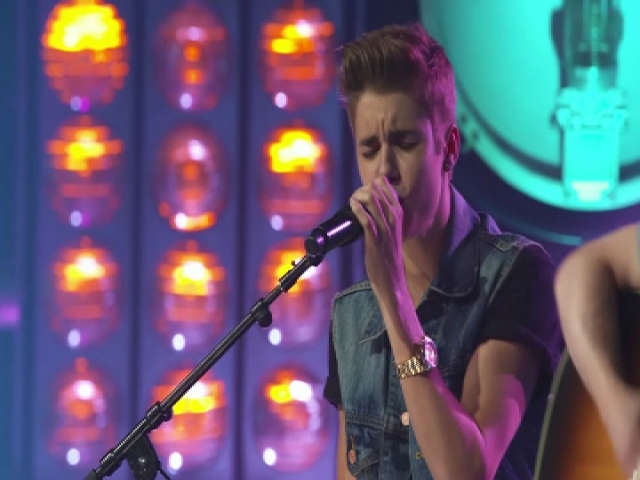 Acoustic (Live)
"There's some songs on there that are so catchy, and everyone's gonna want to sing them every Christmas," Bieber says.
The singer creates his signature hair style. (3.22.10)
Bieber lies on the floor, warming up with his back-up singers. (3.22.10)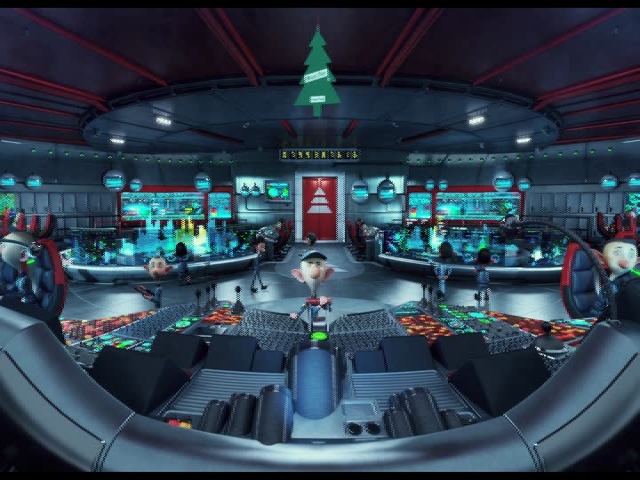 Arthur Christmas Version
"Hopefully next summer I can start on a movie or something," Bieber says.