Garbage

-

Stupid Girl

Album:

Stupid Girl (video)
Featured Videos In Playlist
Stupid Girl (video)
Garbage perform 'Blood For Poppies' live at Webster Hall for MTV Hive's 'Live in NYC' concert series.
Shut Your Mouth (Video)
Sex Is Not The Enemy [Mobile Video]
The band talks about how amazing it is to play music for a living.
Garbage perform live for MTV Worldstage in Monterrey, Mexico
Only Happy When It Rains (video)
The band discusses why they set up their own record label.
I Think I'm Paranoid (Video)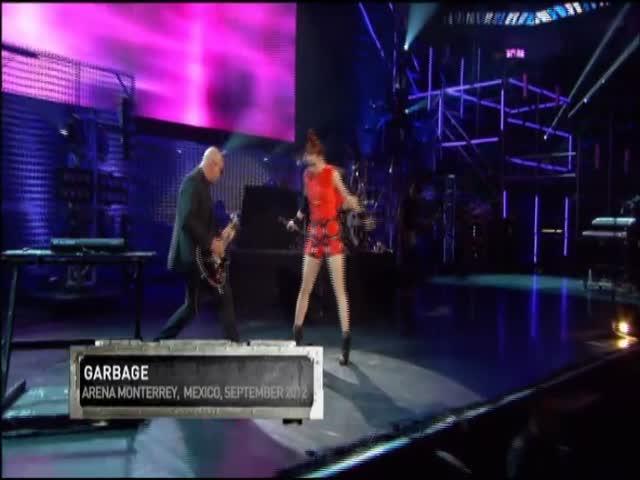 Garbage perform live for MTV Worldstage in Monterrey, Mexico