Music
Featured Artists
Out of all the post-Nirvana alternative bands to break into the pop mainstream, Green Day were second only to Pearl Jam in terms of influence. At their core, Green Day were simply punk revivalists who recharged the energy of speedy, catchy three-chord punk-pop songs. ...
The origins of Bastille lie in the creative mind of singer-songwriter Dan Smith, whose embrace of multi-eclectic musical styles has led to one of the most exciting sounds in new music today: pop that is absorbing and genre defining without ever being formulaic. ...
MTV Push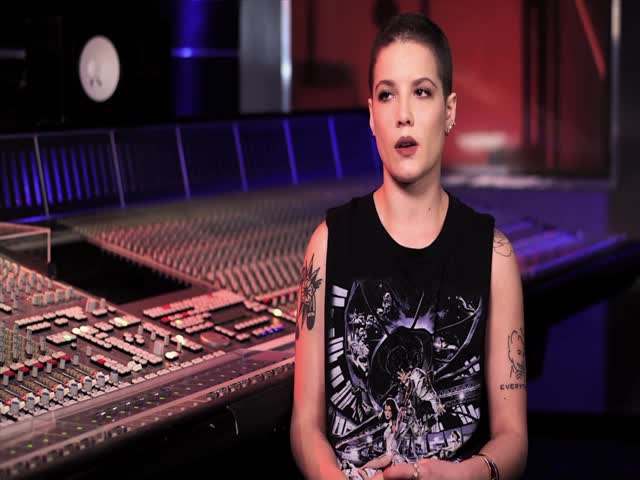 The best of 2016 are here!